Legal CBD Products for Health and Wellness
by Best Myrtle Beach CBD - February 28, 2019

Satisfaction Guaranteed!

All Our Products Have a 60 Day Money Back Guarantee. We Stand Behind Our CBD Products.

Don't drive from store to store trying to find a CBD product that works for you. Order our products from the comfort of your own home and enjoy our 60-day money back guarantee. If you are not completely satisfied with the results, simply return the product and receive all your money back. You won't find a product or policy like this anywhere else.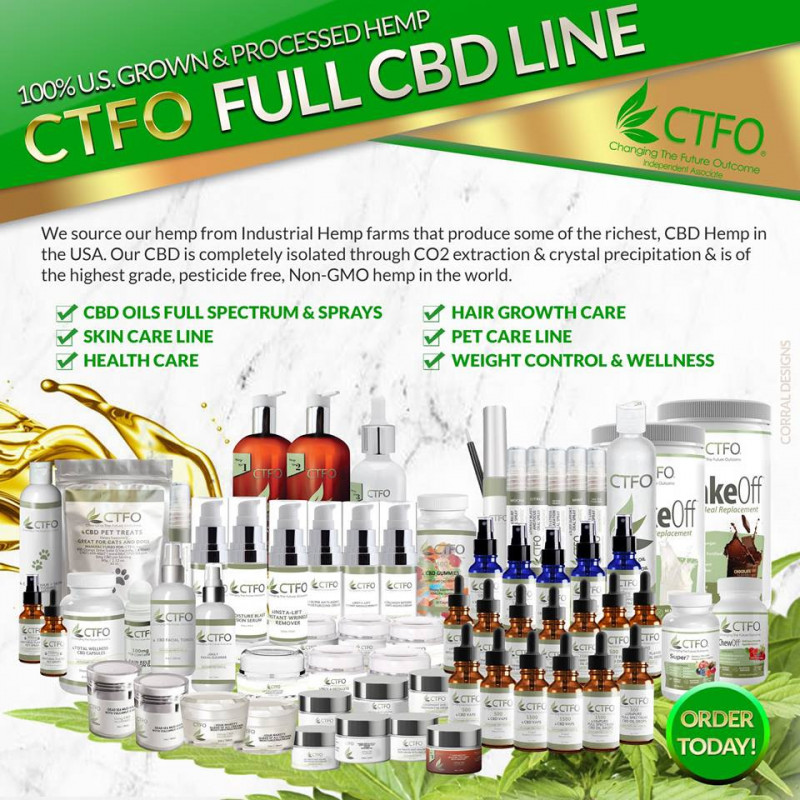 Best Myrtle Beach CBD